This is The Hello Monster
GERALD KURDIAN AKA THIS IS THE HELLO MONSTER.
Depuis 2005, Gerald K. écrit des chansons d'amour dans sa chambre à partir d'instruments dont il ne sait pas jouer (piano, guitare, synthétiseurs, harmonica, glockenspiel, jouets, magnétophones, dictaphones, mégaphones etc..).
Avec l'ensemble de ces outils, il essaie, se trompe, fait des reprises de Depeche Mode, écrit des partitions pour une chorale de dinosaures en plastique et donne parfois des concerts sous le nom de This is the hello monster.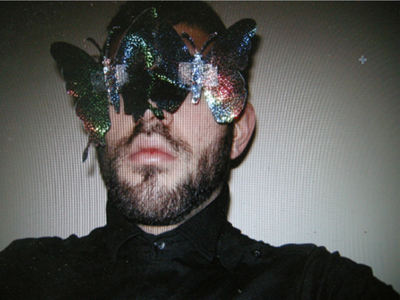 Pour écouter this is the hello monster! :
This is the hello monster
test